ISO 9001 qualified services
ExcellAnt antenna design process is a combination of a strong understanding of electromagnetic theory and the efficient use of the latest 3D electromagnetic design tools.
Prototyping & measurement
High-quality antenna prototype manufacturing and measurement from IoT & mobile concept devices to tailored directive antenna solutions.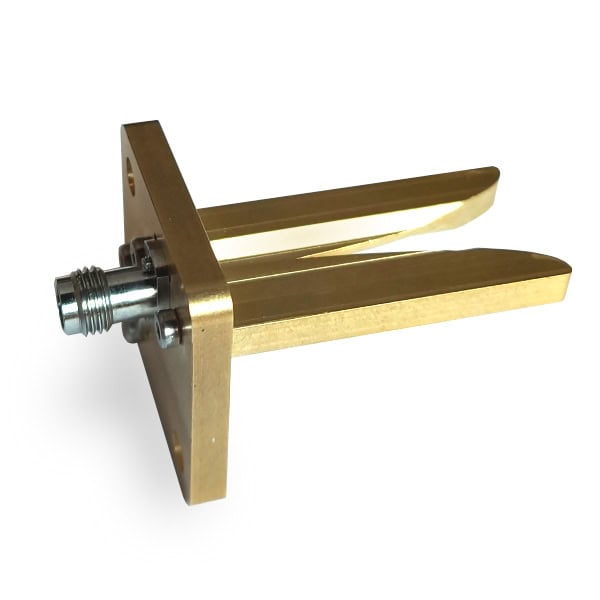 Extremely wideband single- or dual polarized Test & Measurement antenna
-Frequency range 24 GHz to 67 GHz
-Low VSWR
-Gain 10 – 16 dBi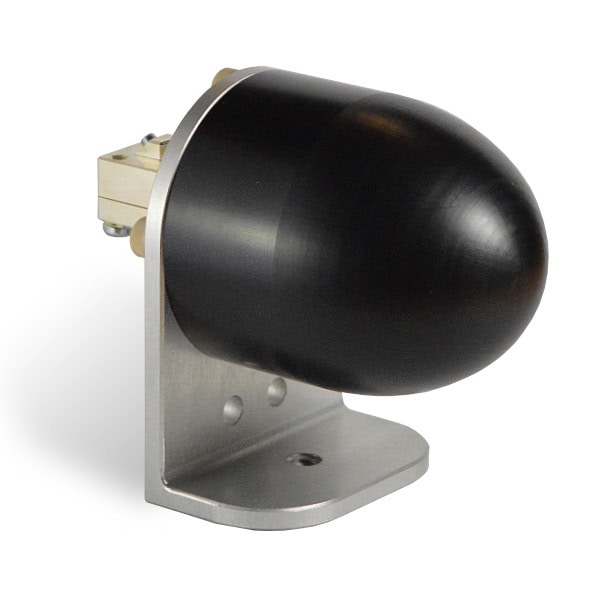 High gain antenna for 5G FR2 Test & Measurement applications
-Frequency range 24 GHz to 43 GHz
-Low VSWR
-Gain 20 – 24 dBi
-Custom gain and radiation on request
ISO 9001 qualified services
Wireless communication antennas range from very small narrowband IoT & GNSS antennas to broadband mobile antennas and large beam steerable base station antennas.
Automotive and environment radars are used to detect objects and their features, and several industrial sectors utilize millimetre wave radars as sensors in their production processes. An important part of a high-performance radar is a well-designed antenna.
Efficient electromagnetic modelling and computation speeds up the design of high-performance and reliable devices.
Some of our public references
Antennium
Tracker / Ultracom

Pehutec

Iprotoxi

Haltian

Casambi
Orbis Systems
Verkotan
Senfit